How do I make payment? How do I purchase a tax year licence?
1. Once you have entered all of your sources of income and expenses, click 'PAY NOW'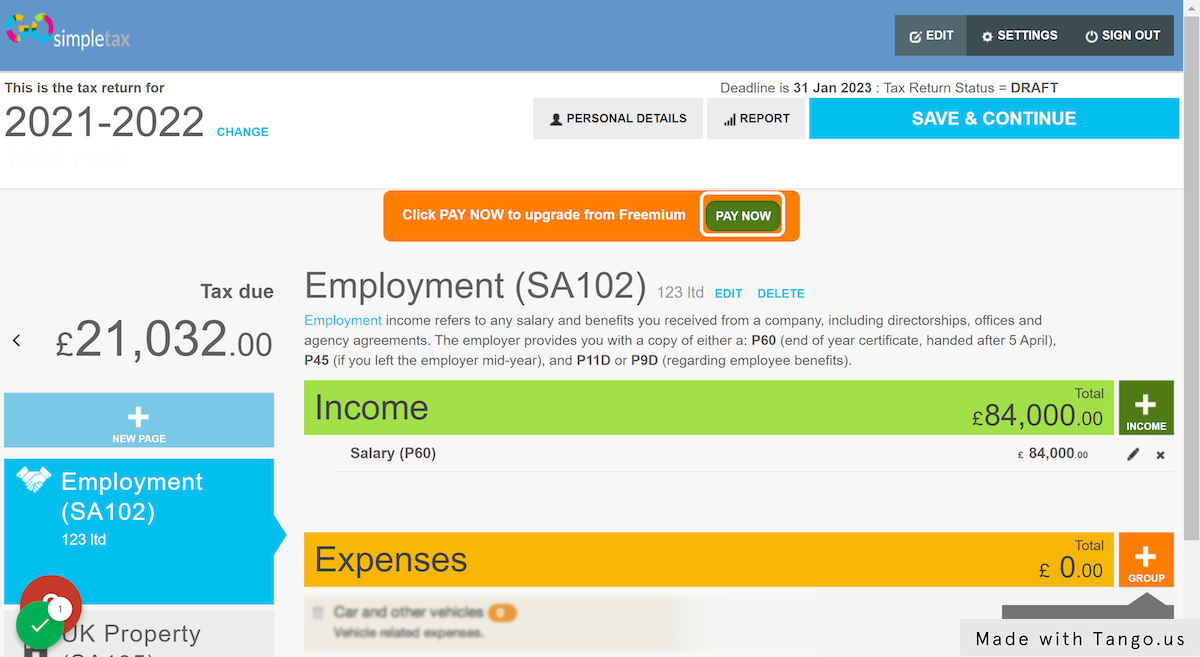 2. You may be prompted to fill in your personal details in case you didn't do them previously. If so, please fill in these boxes in order to proceed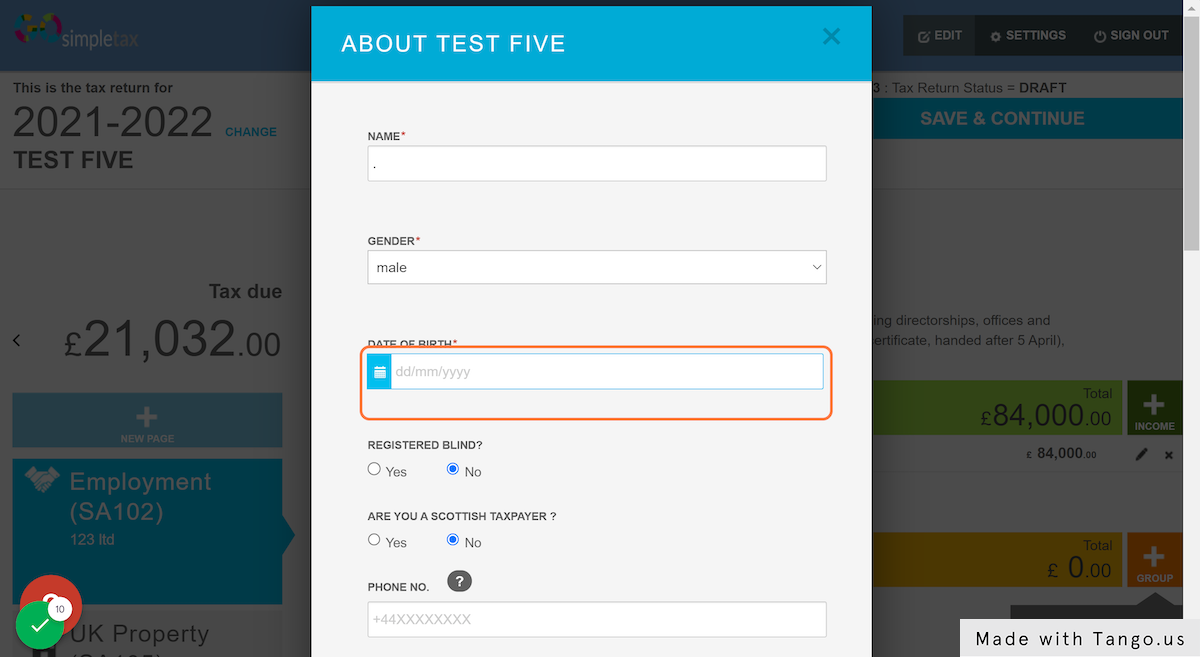 3. Once you've entered all of the details, click 'SAVE' at the bottom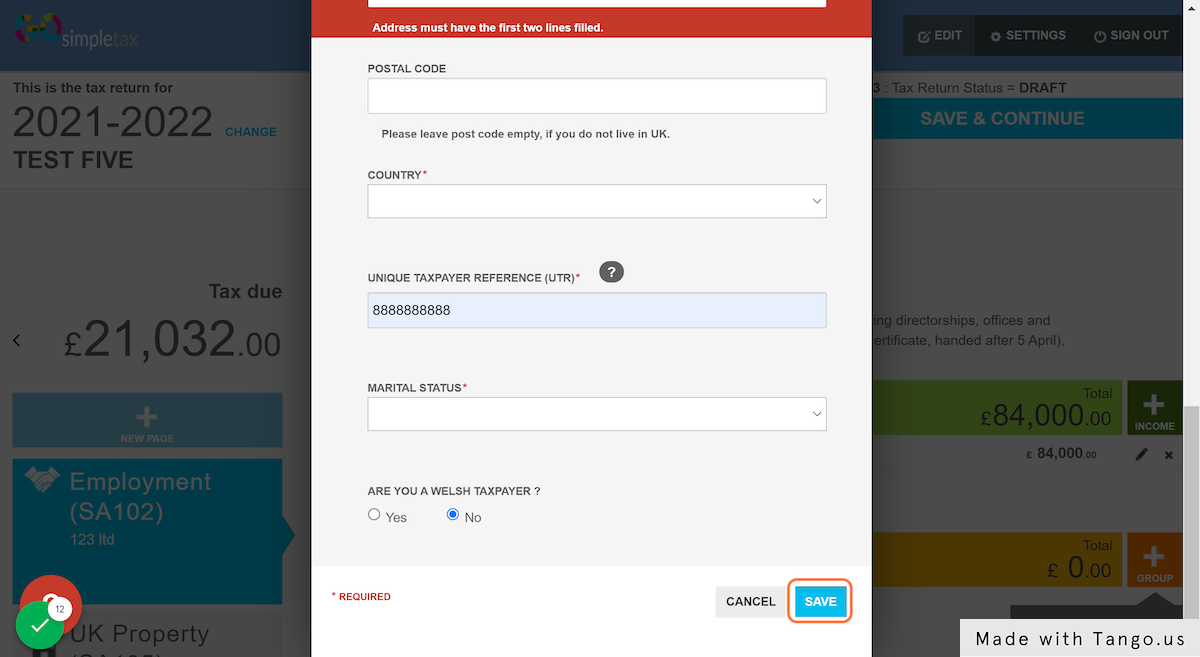 4. Ensure the 'Auto renew' function is switched on if you want to receive the lower subscription price and click 'BUY NOW'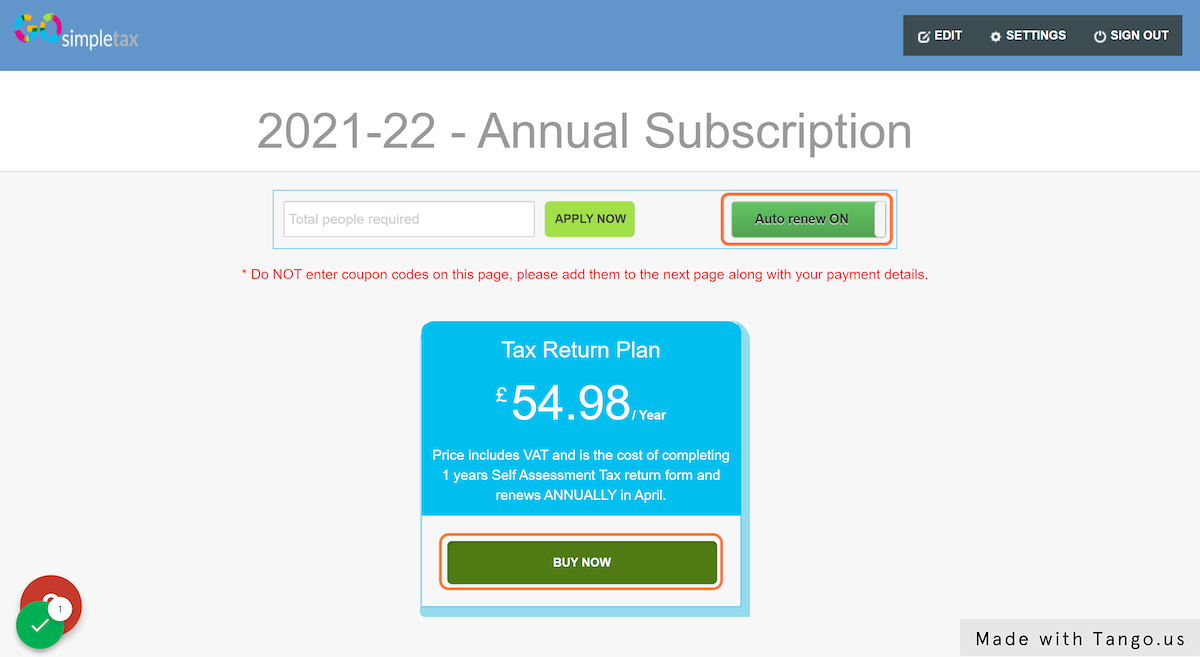 5. Click 'PROCEED'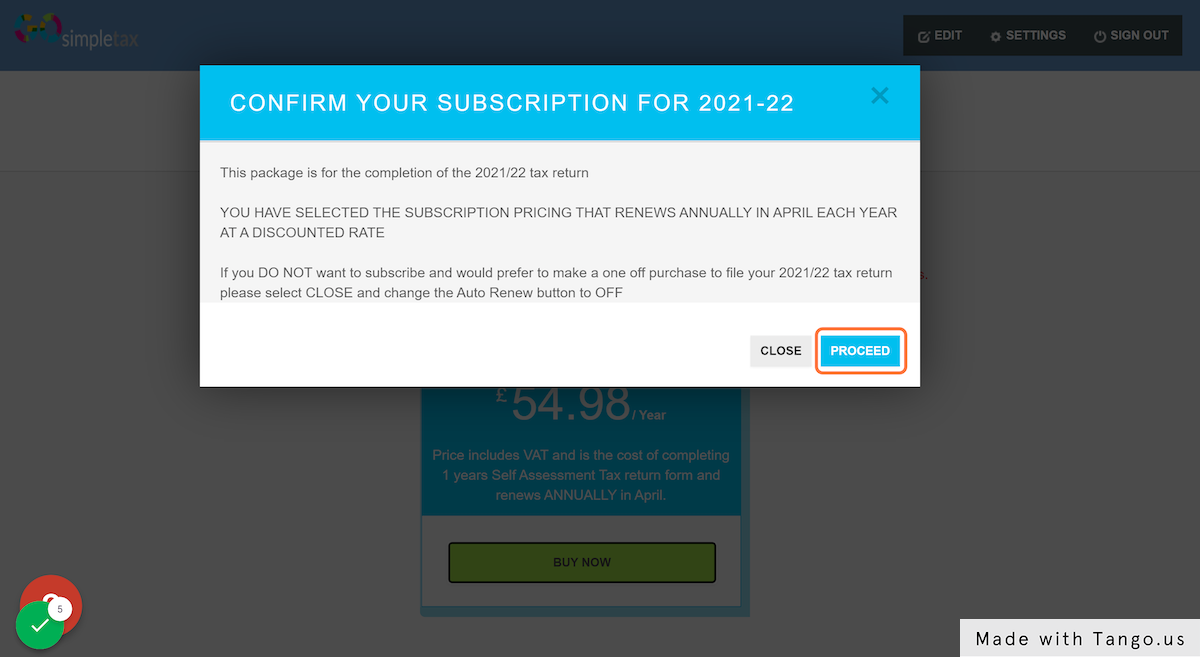 6. Fill in your payment details in the boxes provided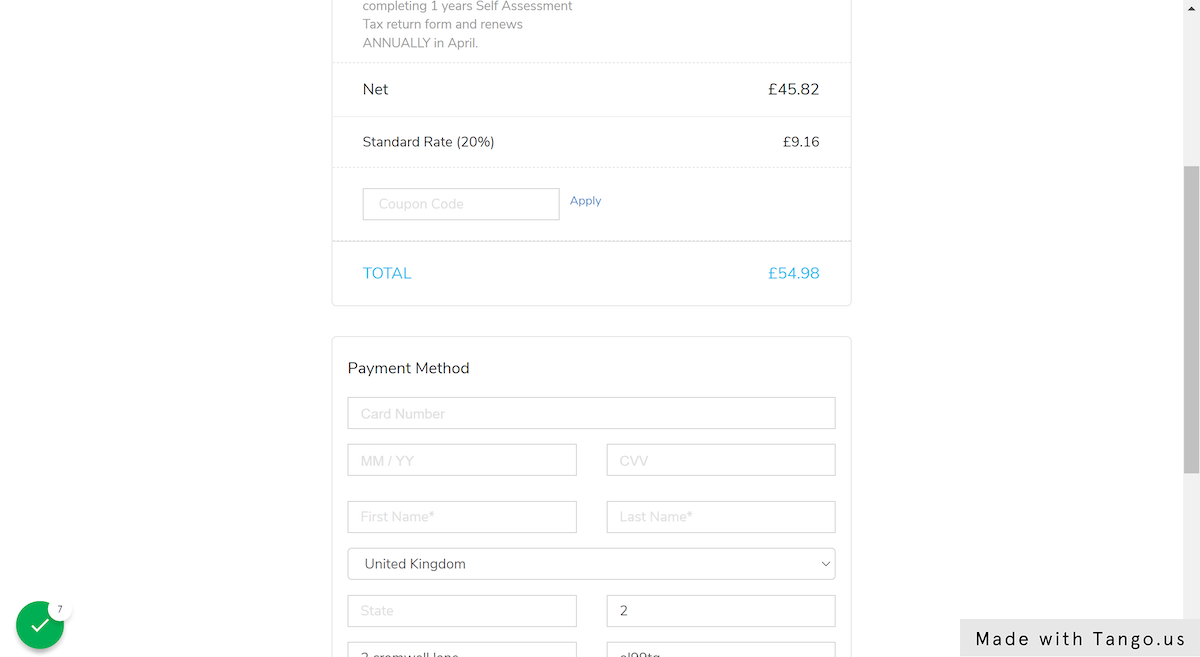 7. Once all of the boxes have been populated, click 'Subscribe' at the bottom of the page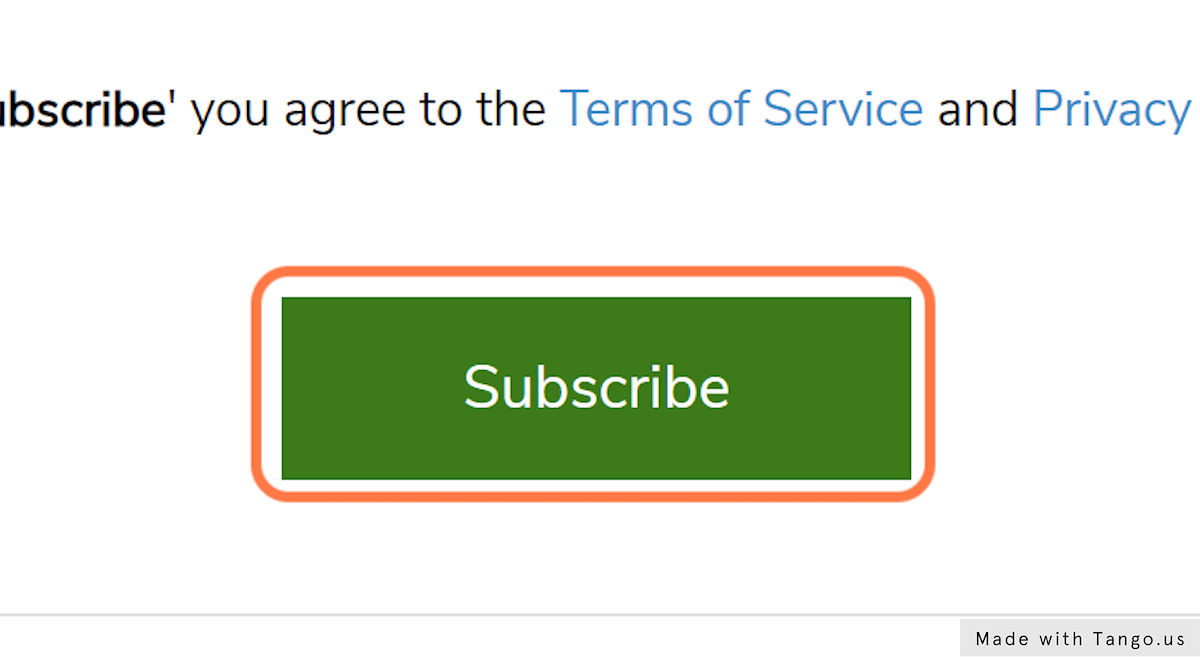 Related Articles

I paid in January - why do I have to pay again?

GoSimpleTax is an annual subscription that renews in April ready for you to file your tax return, anytime from the 6th April through to the 31st January deadline. If you generally submit your tax return nearer to the deadline and would like to pay ...

What are payments on account? And why do I have to pay them? Can I reduce my payments?

You will be required to make payments on account if: your Self Assessment tax bill is more than £1,000; and you pay less than 80% of all the tax you owe through PAYE, for example through your tax code or because your bank has already deducted ...

SA100 : How to change tax year

On the left hand side of the page you will see the current tax year you are in. Press CHANGE and select the UPDATE/SWITCH button next to the tax year you wish to access. Please see the screen recording on the following link for visual ...

SA109: How do I claim split year treatment?

How do I claim split year treatment? To include split year treatment claim on your tax return, follow the instructions below. Please note, you should pay attention to the other questions on this page not covered in this guide, these are different for ...

I didn't know I signed up for a subscription

GoSimpleTax strive to be transparent with our users. When a new user makes payment for a service we offer both a subscription price and a non-subscription price. The subscription price being the cheapest option. If a user chooses the subscription ...